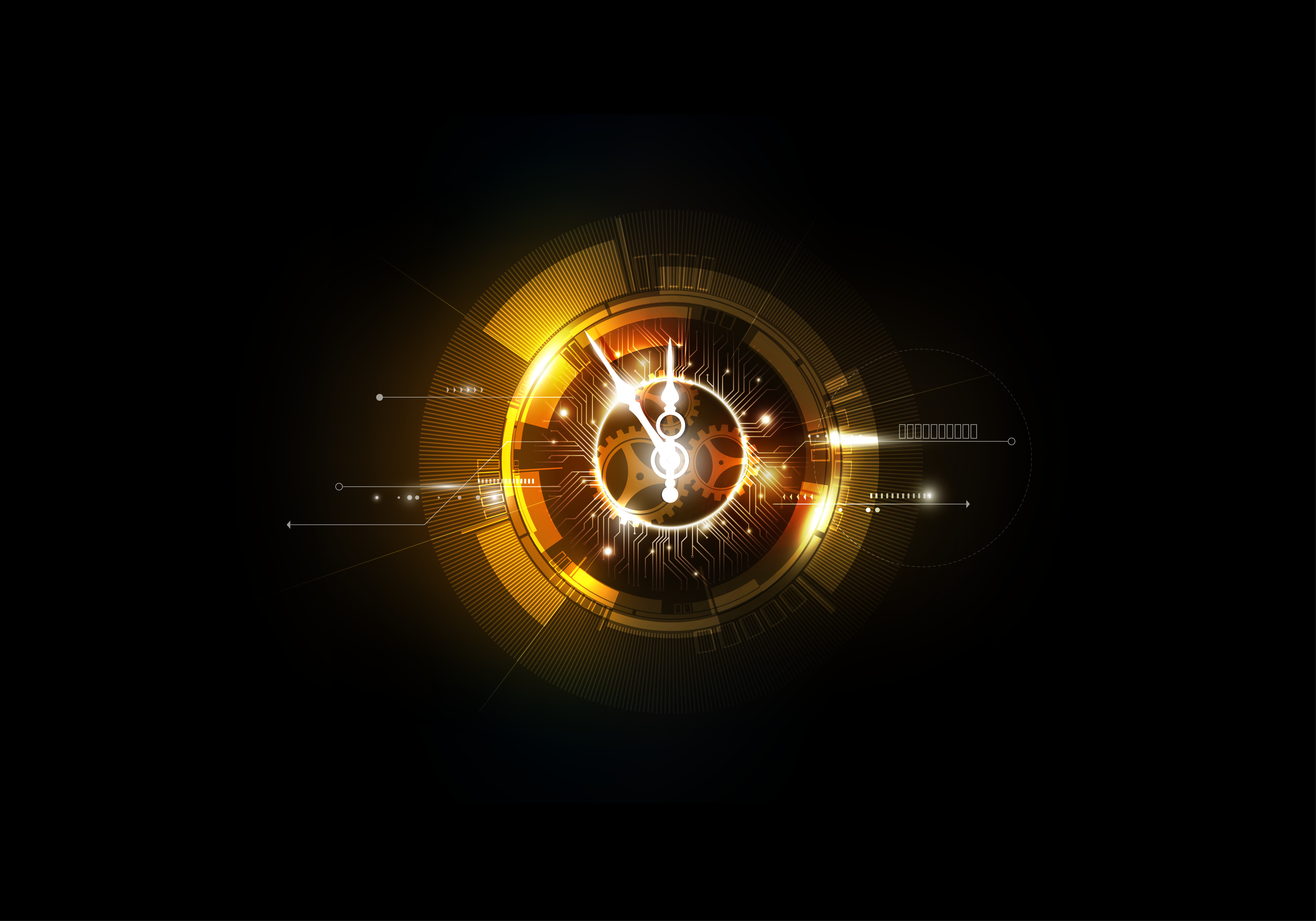 2018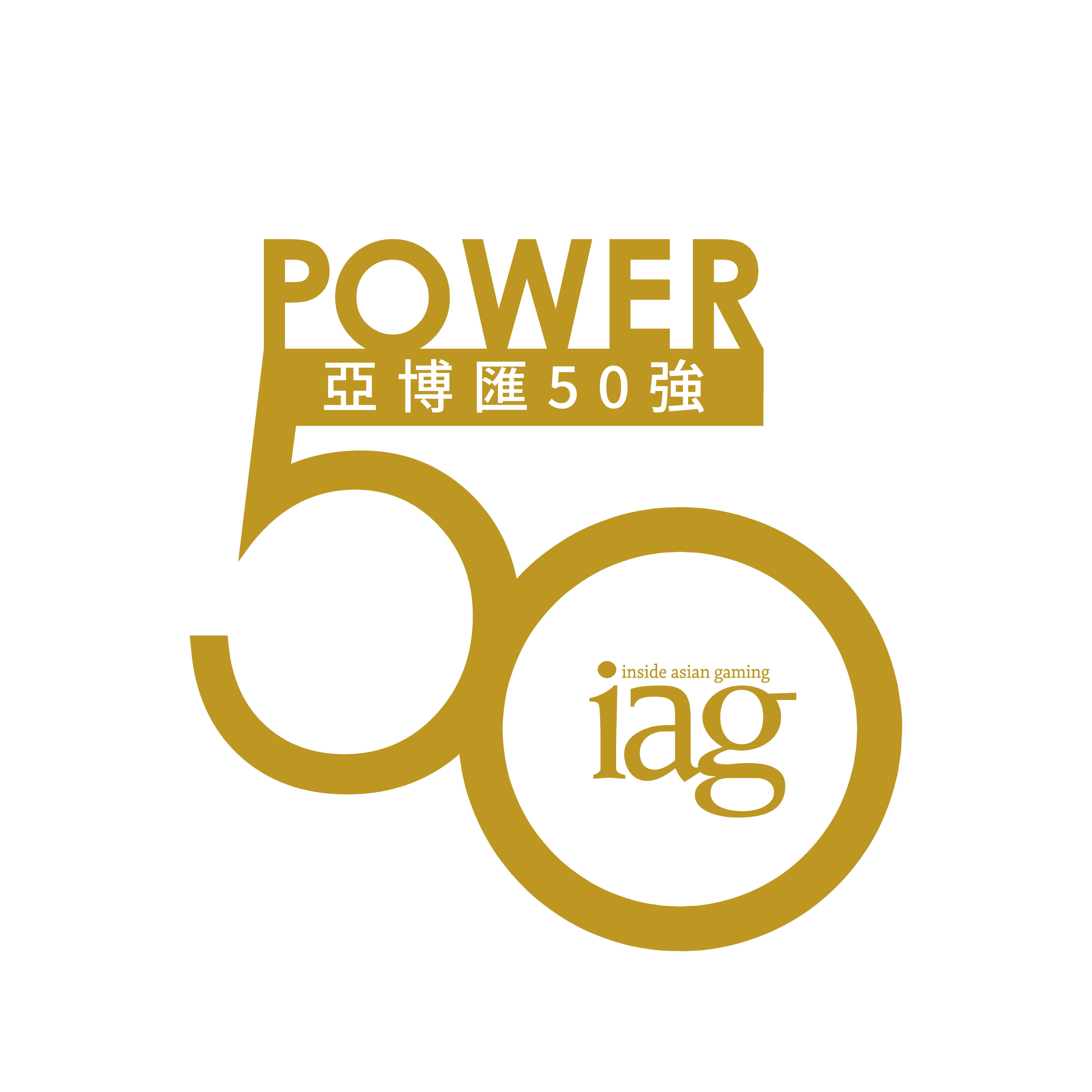 | | | | | |
| --- | --- | --- | --- | --- |
| Rank | Score | Name | Title | Organization |
| 1 | 7,598 | Sheldon Adelson | CEO and Chairman | Las Vegas Sands and Sands China |
| 2 | 7,493 | Francis Lui | Deputy Chairman | Galaxy Entertainment Group |
| 3 | 4,825 | Lawrence Ho | Chairman and CEO | Melco Resorts |
| 4 | 3,165 | Lim Kok Thay | Executive Chairman and CEO | Genting Berhad |
| 5 | 2,247 | Alvin Chau | Chairman | Suncity Group |
| 6 | 2,118 | Angela Leong | Executive Director and Managing Director | SJM Holdings and SJM |
| 7 | 2,091 | Wilfred Wong | President and COO | Sands China |
| 8 | 1,777 | Rob Goldstein | President and COO | Las Vegas Sands |
| 9 | 1,655 | Enrique Razon Jr | Chairman and CEO | Bloomberry Resorts |
| 10 | 1,601 | Pansy Ho | Co-Chairperson and Executive Director | MGM China |
| 11 | 1,543 | Matt Maddox | CEO and President | Wynn Resorts |
| 12 | 1,466 | Grant Bowie | CEO and Executive Director | MGM China |
| 13 | 1,420 | Ambrose So | Vice Chairman, Executive Director and CEO | SJM Holdings |
| 14 | 1,393 | Chen Lip Keong | Founder, Controlling Shareholder and CEO | NagaCorp |
| 15 | 1,365 | Matt Bekier  | Managing Director and CEO | Star Entertainment Group |
| 16 | 1,359 | Kevin Kelley | COO | Galaxy Entertainment Group |
| 17 | 1,271 | Winfried Engelbrecht-Bresges | CEO | Hong Kong Jockey Club |
| 18 | 1,249 | Linda Chen | Vice Chairman, COO and Executive Director | Wynn Macau |
| 19 | 1,239 | Han Chang-woo | Chairman and CEO | Maruhan Group |
| 20 | 1,214 | David Sisk | Property President | City of Dreams Macau |
| 21 | 1,202 | James Murren | Chairman and CEO | MGM Resorts International |
| 22 | 1,149 | Nicholas Niglio | Executive Director and CEO | Rich Goldman Holdings |
| 23 | 1,138 | Ian Coughlan | President and Executive Director | Wynn Macau |
| 24 | 1,136 | Levo Chan | Chairman and CEO | Tak Chun Group |
| 25 | 1,105 | David Attenborough | Managing Director and CEO | Tabcorp Holdings |
| 26 | 1,051 | George Tanasijevich | President and CEO | Marina Bay Sands |
| 27 | 988 | John Alexander | Executive Chairman | Crown Resorts |
| 28 | 980 | Kohei Sato | Chairman and CEO | Dynam Japan |
| 29 | 944 | Tan Hee Teck | President and COO | Genting Singapore |
| 30 | 938 | Phillip Chun | Chairman and CEO | Paradise Group |
| 31 | 917 | Lee Choong Yan | President and COO | Genting Malaysia |
| 32 | 892 | Henry Cheng | Chairman | Chow Tai Fook Enterprises |
| 33 | 838 | Graeme Stephens | CEO | SKYCITY Entertainment Group |
| 34 | 834 | Daisy Ho | Chairman and Executive Director | SJM Holdings |
| 35 | 787 | Moon Taegon | President and CEO | Kangwon Land |
| 36 | 781 | Michael Mecca | Non-Executive director | Galaxy Entertainment Group |
| 37 | 711 | David Chow | Co-Chairman and CEO | Macau Legend Development |
| 38 | 691 | Jun Fujimoto | Representative Director and CEO | Universal Entertainment |
| 39 | 619 | Jay Chun | Chairman and Managing Director | Paradise Entertainment Group |
| 40 | 616 | Albert Yeung | Chairman | Emperor Group |
| 41 | 611 | Ji Xiaobo | Saipan Project Director | Imperial Pacific International |
| 42 | 610 | Thomas Arasi | President and CEO | Solaire Resort & Casino |
| 43 | 606 | Clarence Chung | Chairman and President | Melco Resorts Philippines |
| 44 | 602 | Kingson Sian | President and CEO | Travellers International Hotel Group |
| 45 | 600 | Yang Zhihui | Chairman and Executive Director | Landing International |
| 46 | 595 | Chan Meng Kam | President | Golden Dragon Group |
| 47 | 572 | Andrea Domingo | Chairman and CEO | Pagcor |
| 48 | 571 | Yoo Tae-Yeol | President and CEO | Grand Korea Leisure |
| 49 | 565 | Hajime Satomi | Chairman, President and CEO | Sega Sammy Holdings |
| 50 | 558 | Sonny Yeung | Chairman | Success Universe |
The next five
In order to rank the 50 most powerful people in Asian gaming, the panel considered many more than 50 people. We actually needed to look at the ranking of more than 60 people to ensure we had the "number 50 cut off" in the right place. These five are the people knocking on the door of the Power 50 and those we currently consider the most likely new entrants next year. Although we did rank these five people 51 through 55, we've listed them in alphabetical order. You'll just have to guess who came in at number 51 as, to borrow a poker term, the unlucky "bubble boy".
Ones to watch
It would be easy to assume the names below are ranked from number 56 onwards, but they're not. The people below, while not considered in the top 50 or the next five right now, have made significant contributions and are serious contenders for the Asian Gaming Power 50 in years to come.
On the radar
In addition to the 70 people in the combined BIG 50, The Next 5 and the Ones To Watch, we also have a list of over 30 people who we consider "On The Radar". This list is not published, but we use it each year to check for potential new people on the Power 50. If you think of a name you don't see amongst the 70 published in this issue who you think should be on our radar for future years, please email our Managing Editor Ben Blaschke on [email protected], and we'll consider adding them to our "On The Radar" list if they're not already there.
TITLE SPONSOR
MELCO RESORTS

MAIN SUPPORTING PARTNER
LOTUS MACAU

PLATINUM SPONSOR
SG GAMING

PLATINUM SPONSOR
ARISTOCRAT

BEVERAGE SPONSOR
OMTIS FINE WINES

BEVERAGE SPONSOR
MACAU BEER

BEVERAGE SPONSOR
MOËT & CHANDON

BEVERAGE SPONSOR
WATSON'S WINE WHOLESALE

SUPPORTER
GALAXY ENTERTAINMENT GROUP

SUPPORTER
SANDS CHINA LTD.

ANDREW W SCOTT (Chairman)
Chief Executive Officer
Inside Asian Gaming
BEN BLASCHKE
Managing Editor
Inside Asian Gaming
MUHAMMAD COHEN
Editor-at-Large
Inside Asian Gaming
DAVIS FONG
Director Institute for the Study of Commercial Gaming
University of Macau
DAVID GREEN
Principal
Newpage Consulting
CONSTANCE HSU
Director
Cheng Ying Group
DESMOND LAM
Professor in Integrated Resort and Tourism Management
University of Macau
RUI PINTO PROENÇA
Corporate and Gaming Practice Partner
MdME Lawyers Private Notary
MICHAEL ZHU
SVP, International Operations Planning & Analysis
The Innovation Group